Who We Are
We are two friends who love minecraft.
We make PvP client hacked client texture packs and more!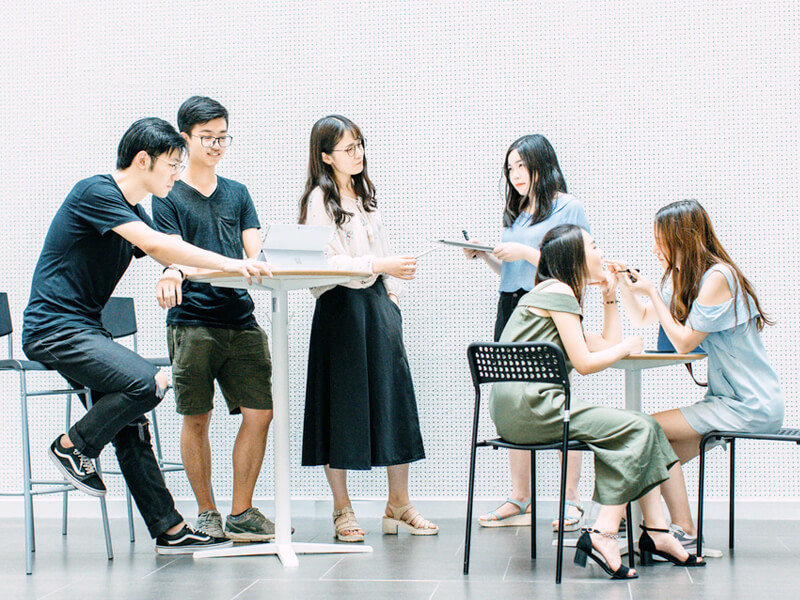 Our Values
Some simple values.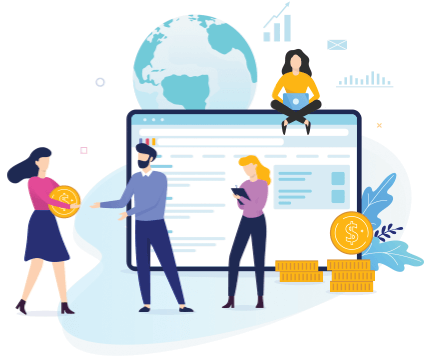 Team Work
We work as a team, to give you the best.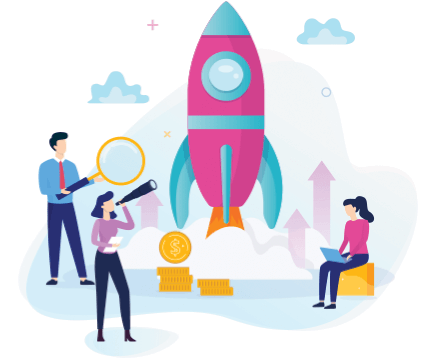 Efficiancy
We are efficiant, so you dont have to worry..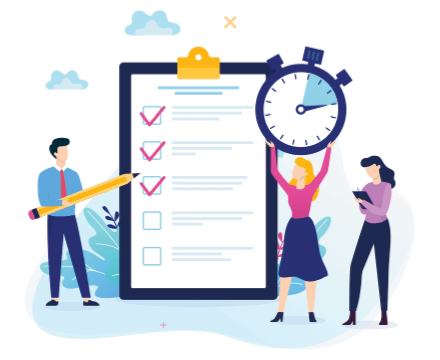 On time.
We do things in order. To get them to you faster.